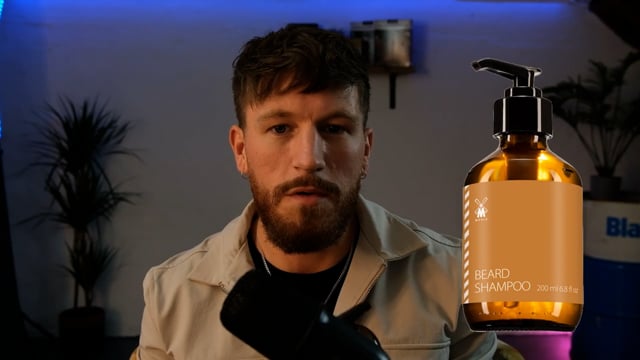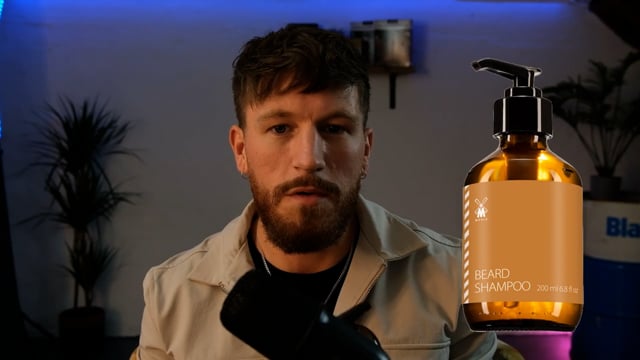 Muhle Beard Care now instore
Here is a great introduction video to the new range taking care of guys long, short and simply stubble beards. Scented with cedarwood and...
How To Build Your Own Sign
The quality signs available instore can also be personalised - you pick colour, text and size to suit your wishes. Follow the video while...